Division of Community Ophthalmology – Bridging the academia/research-community divide
Our programs strive to address the needs of the most vulnerable. Our founding approach is population health medicine!
Our approach to population health allows us to see the bigger picture. For example, in our EyeMobile program, when we conduct our vision screenings in the classrooms, we want to screen all of the children regardless of race, gender, language, or need. This approach assists investigators conducting research that examines health determinants and health outcomes of entire populations to promote proactive disease prevention and management strategies at the community, health system, and health policy levels.
Our team strives to develop more effective community health research collaborations. We offer guidance on disease progression, research approaches, and methodologies. We incorporate community engagement techniques into our research projects to encourage public acceptance of and adherence to new therapies and health interventions; successfully recruit participants in clinical trials; and develop culturally appropriate health information, services, and programs.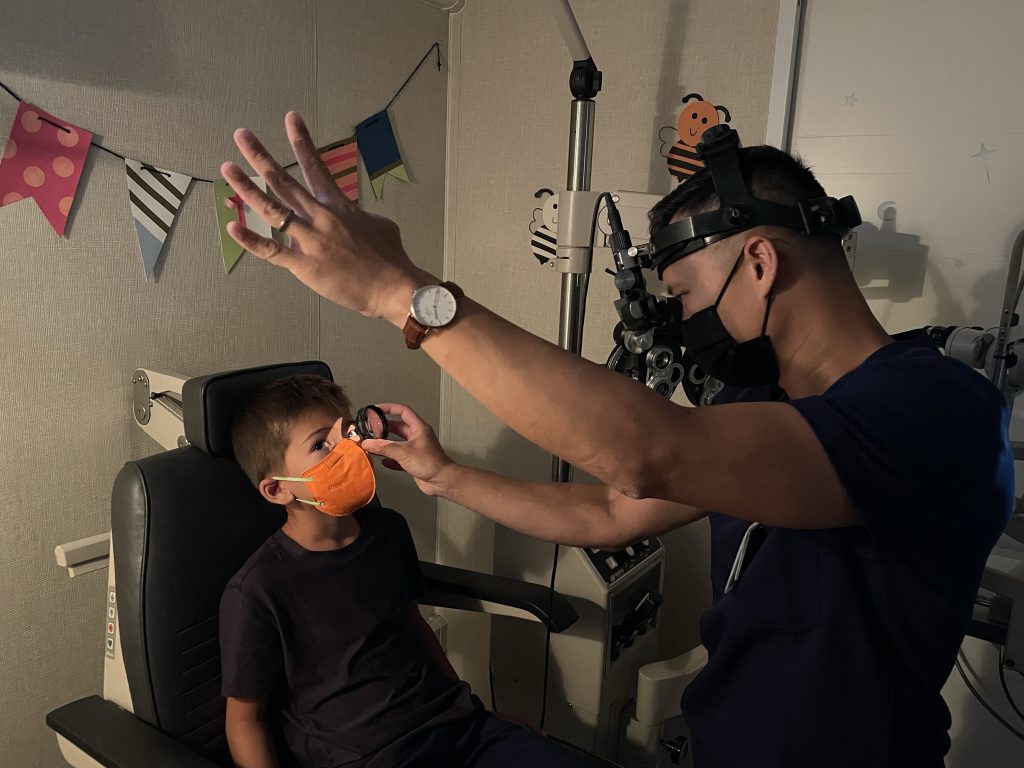 We promote community-based service and research to encourage active and equal partnership between our researchers and the community.